Did you do your best?
Growing up, there were high expectations in my house.
My parents expected a lot out of me. I expected a lot from myself. We expected a great deal out of each other.
Perhaps you grew up in such a home.
I remember holding myself to such high expectations that I would be gravely disappointed if I didn't measure up. Be it in the classroom, on the volleyball court or softball field, or just generally, a poor performance could really set me back a bunch.

"Did you do your best?"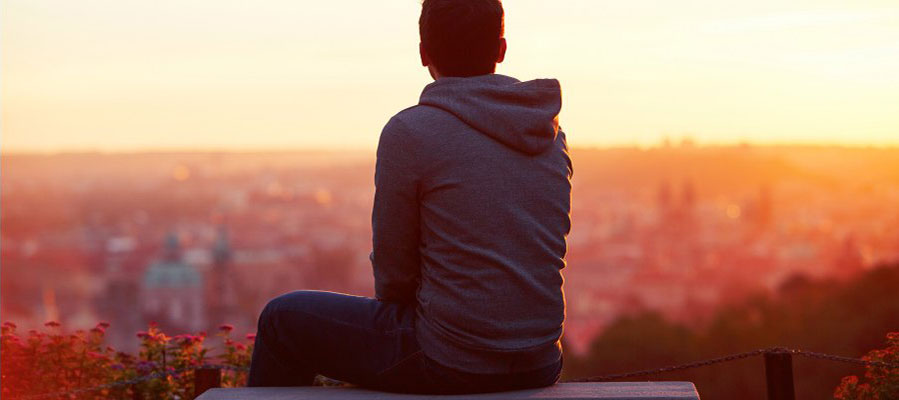 Along with high expectations came that question, asked whenever disappointment prevailed. My parents would ask this, kindly, when I was upset about an outcome. If my answer was yes...that was enough. If my answer was no...we'd unpack it.
Expectations, grace, and a little reflection. It goes a long way.
In 2017 we hope you offer yourself a bit of honest reflection. Perhaps in place of robust resolutions, you might plan to carve out space for reflection and honest-to-goodness grace. It just might help us all meet our own expectations more often.
And, if you're looking for a bit more reading on doing your best, this post on accuracy and precision is a #lsagoodread we'd love to check out today!

Happy and healthy new year to all of you!