How can LSA work for you?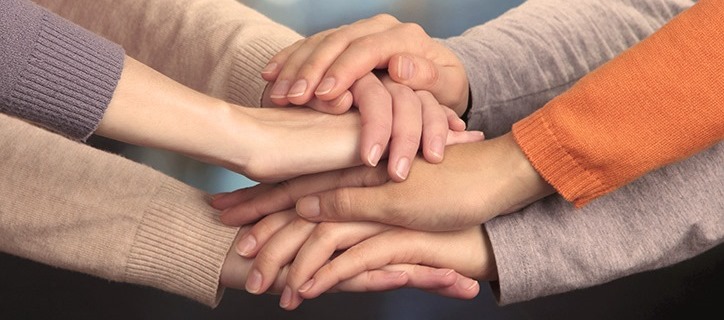 How can LSA work for you? LSA will become part of your day to day. Almost like having another office in your building. In that office, you will find an enormous amount of resources, information and someone who cares and wants to help.
In our busy school day, we encounter so much. We all share similar responsibilities, questions and concerns. Being a nonpublic school, it is not easy to get the information you need to ensure a successful school year. LSA for me, has become my central office.
LSA has provided PD and graduate course opportunities. They are on top of current education legislation and provide you with all the details.  They are a call/email away to assist with state exams, BEDS reports, deadlines, guidelines and contacts you need to speak to. I have so many "Oh No" moments in my day and it is so comforting to me that I know I have a support system that is there to help.
LSA unites Lutheran Schools and in unity there is strength. LSA works for all of us and I am a proud supporter.