When Things Don't Go As Planned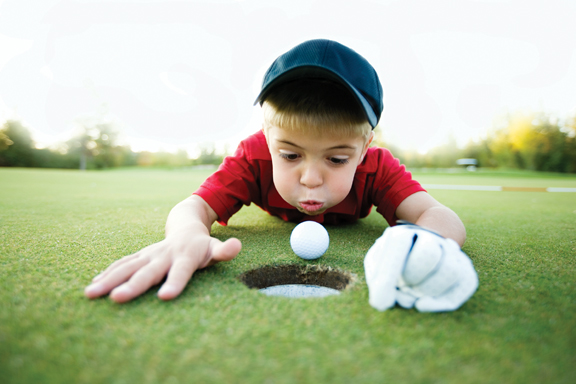 We're educators. We plan. It's just what we do. 
Last week, I wrote a bit about that new school year smell, and the anticipation and excitement that comes with the newness of a school year. We plan, we prepare, and we set expectations, perhaps even seeing in our mind's eye what that end result can be. 
If only everything would go according to plan. 
But, we are in the business of developing humans. Humans! Remember, the ones that God gave free will. And so, our beautiful plans, they may get hung up a bit. They may need revising, or even a total overhaul. 
It's humbling. 
And, it's instructive. 
Reminders come at every turn. For me, in my role as director of Lutheran Schools Association, plans are a part of every day. Be they short or long-term, there are plans coming out of my ears: the (I'll be honest) sometimes mundane plans of preparing for state test scoring or Terra Nova testing and the like, and the more exciting, longer-term plans that are why I'm passionate about this organization and its potential. 
Lately, a good chunk of my time has been invested in preparing an annual conference that surpasses the positive reviews of last year. Plans have been in the works since last November. You see, not only am I an educator, but I'm fairly Type A. If it were up to me, all of our workshops would have been ready to go early this calendar year. But, it was not to be. Priorities necessarily shift, and the best-laid plans can sometimes leave you down to the wire, which is where I now find myself. 
But, something beautiful has happened as I've intentionally laid aside my initial expectations and allowed myself to relinquish a bit of control. Incredible workshops that would not have fit in our initial list of offerings (had they been firmed up earlier in 2016, as I'd initially intended), are now part of the day. I am excited by some of the structural changes we've made to the day, and feel that the experience of the educators in attendance which will better for them. There is beauty in the unexpected. 
There's also a reminder that there is One who knew these twists and turns long before. One who has plans for each child. Each of us. 
As you move through the coming days, weeks, months, be reminded that plans can be upended. Reminders of this are all around, in our plans for a conference or lesson or unit, or in the more life-changing moments: those that can really throw us for a loop, and not always in a good way. 
Planning's good. Necessary. But even as we plan, we must remind ourselves of the peace of mind we can find when we deeply understand that it is not all within our control. 
How do you allow time for the surprises?