Learn more about sponsorship opportunities and sign up for an upcoming event!
Lutheran Schools Association is grateful for its relationships with businesses, services agencies, and all of its partners. Over the course of a typical year, we host several conferences and events. Your support helps our programs, educators, and schools, and you'll have exposure to over 50 schools in the Metro-NY area! Learn more about upcoming events below.
Annual Golf Outing
Monday, August 21, 2017
North Shore Towers Golf & Country Club, Floral Park
Please contact Debbie Cook at dcook@lsany.org to discuss possibilities.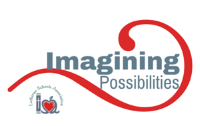 Friday, October 20, 2017
LI Lutheran Middle & High School, Brookville