Welcome New LSA Board President - Kathy Witto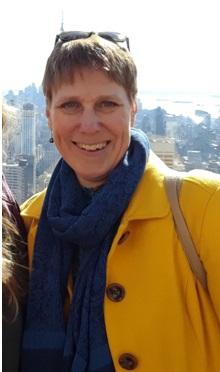 Ms. Witto is a veteran teacher of 28 years.  She has served at Martin Luther School, Maspeth, Queens since the Fall of 2007.  Prior to that, she had taught primarily in the History and German departments at Lutheran schools in St. Peter, MO, Indianapolis, IN, Baltimore, MD, and Chicago, IL.  She is a graduate of Concordia University, River Forest (now Chicago) and earned her Masters Degree in Education from Concordia, Portland in 2015. 
Through the years, Ms. Witto has served on various boards and in leadership roles connected through her called positions.  Some of these include Congregation President, leader of the Sunday School program, Trained as a ChristCare Small Group Bible Study leader and equipper, Southeastern District, LCMS - Lutheran Educators' Conference Officer, and Atlantic District, LCMS board member - Education Task Force co-chair. 
She is honored to be serving as LSA board president and looks forward to the possibilities in store.